We have the best solution for your business!
Carmeuse and its employees have a "Zero Injury Commitment" both at home and in the workplace. Our goal is for all employees to return home safely at the end of each day. Our employees make a daily commitment to follow safe practices, looking out for their co-workers and ensuring safe conditions for all. Sharing best safety practices and experiences improves not only our safety, but that of our colleagues and all Carmeuse Brazil employees in the factory, in the office and at home. We have defined the 'Commitment to Zero Injuries' as one of our leadership principles.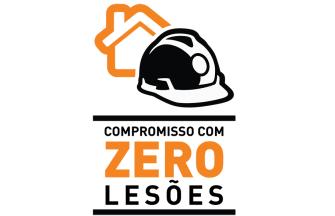 It is a set of eight rules, simple and direct, which cover the main risks involved in the activities of Carmeuse and which must be respected for the safety of our physical and mental health. 
The rules involve care in the communication of accidents, working at heights, blocking energies, moving suspended loads, driving vehicles and mobile equipment, the use of alcoholic beverages and illicit substances, the isolation of restricted areas and the preliminary risk analysis.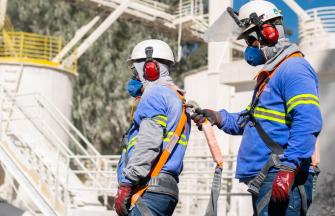 Carmeuse Brazil has the premise of establishing relationships of respect and trust with the community around our factory, sharing knowledge and building a transparent relationship with the community. We are partners of the Urban Vegetable Garden Project that seeks to promote food production in an agro-ecological manner and with rational use of water, in partnership with residents' associations and entities in Formiga. In addition, we support the project Associação Amiga da Criança and the Asilo São Francisco de Assis.